Building the future. Restoring the past.
Trusted Custom Home Builder In Florida
Where We Build Your Visions
At Parthy Construction, we take great pride in our ability to bring your visions to life. We understand that your construction project is more than just a structure—it's a reflection of your dreams, aspirations, and unique vision. That's why we are dedicated to turning your ideas into reality, building spaces that inspire and fulfill your desires.
With our expertise and experience, we have the capability to build a wide range of projects, from residential homes to commercial complexes and everything in between. Our team of skilled professionals, including architects, engineers, and craftsmen, work together seamlessly to translate your visions into tangible structures.
Our architects and designers possess the creativity and technical expertise to bring your vision to life. They combine innovative design concepts with practical solutions, creating spaces that are both aesthetically pleasing and functional. Whether you have a clear vision in mind or need assistance in refining your ideas, we are here to guide you through the design process and ensure that the final result exceeds your expectations.
Once the design phase is complete, our skilled craftsmen and construction teams meticulously execute the plans with precision and attention to detail. We source high-quality materials and employ advanced construction techniques to ensure the structural integrity and longevity of your project. Throughout the construction process, we maintain open lines of communication, keeping you informed and involved every step of the way.
We understand that your project is a significant investment, both financially and emotionally. That's why we are committed to delivering exceptional results that surpass your expectations. Our dedication to quality craftsmanship, efficient project management, and timely completion sets us apart as a reliable partner in bringing your visions to life.
At Parthy Construction, we are honored to be entrusted with your visions. We are passionate about turning your dreams into reality, building spaces that inspire and provide the foundation for cherished memories. Whether it's a dream home, a functional workspace, or a unique architectural masterpiece, we have the expertise and dedication to bring your visions to fruition. Together, let's build spaces that reflect your imagination and make your dreams come true.
State Certified Building and Residential Contractor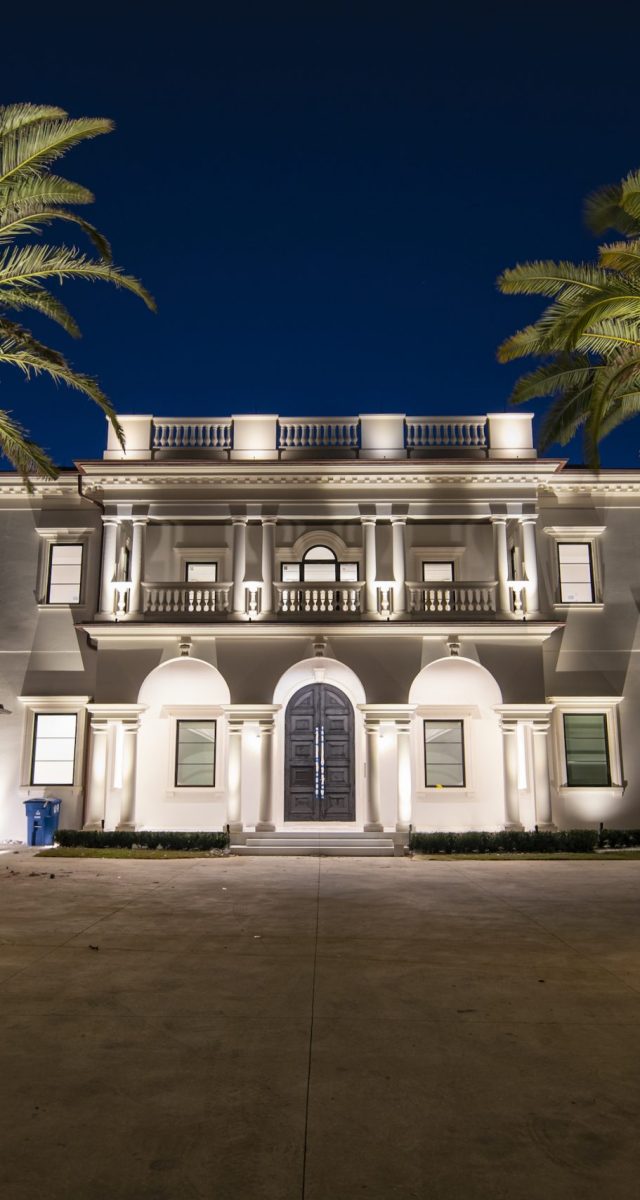 Get Your Free Consultation
Do You Have A Construction Project We Can Help With?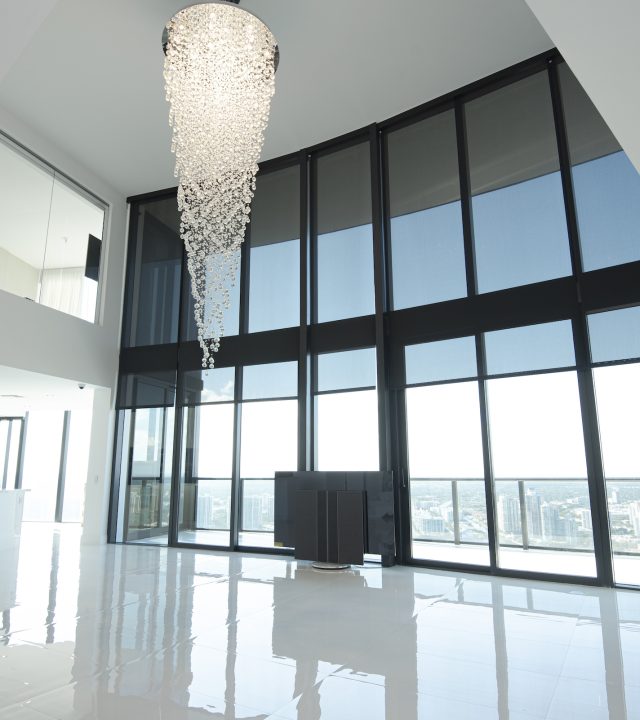 Our clients are the number one priority, and we give each of our projects the same attention and detail. Our well-experienced and established crew uses only the highest quality materials, to ensure optimum results. We have built a strong relationship with our customers based on a foundation of trust. Our team has decades of combined experience, so you can always rest assured every aspect of your project is in the most capable hands. Though we specialize in office warehouses spaces, we can also handle commercial projects — with an artistic approach to our work. You can count on us to do a professional job at an affordable price. From returning clients to new, our services are designed to tackle even the most complex projects. Contact us to know more!
Our Team has achieved a 5 stars rating on Better Business Bureau and on Houzz, but in reality we are able to achieve our clients 5 start satisfaction because we care and our clients are our top priority.
Parthy construction just completed the reconstruction of my 1980's sunken step down tub into a beautiful updated walk in shower with a custom made shower bench and niche. This company is both responsive and responsible, from the initial estimate until completion of the job. The owner contacted me to provide the initial estimate almost immediately after I contacted him. The price was fair and contracts were drawn up and signed listing the scope of the work as well as the payment schedule. Work began right after they pulled permits and the worker (s) showed up consistently everyday, working diligently and making sure that I was happy at each step
Beshoy and the Parthy team were a pleasure to work with. We contacted them for a lengthy list projects for our recently purchased home as were out of state and needed a reliable team to oversee the work.Some of the smaller projects turned into larger projects (ie new flooring and full house interior painting) and they handled all of the pivots to the original plan with ease and confidence.
Parthy Construction just completed a renovation project for us, and we will definitely work with them again! Our job was small but complex, as it involved every aspect of construction: framers, concrete block, electric, drywall, A/C install, etc. We were in constant communication with Beshoy (the owner) and Charlie (a foreman) during the entire project, and we appreciated their patience with us and their support. Most of all I appreciate their helpfulness and willingness to educate us on all options so we could make informed decisions. I also appreciated that every tradesperson who worked in our home had good things to say about the Parthy team.
A glance in some of our recent projects from complete custom home building to simple home renovations.