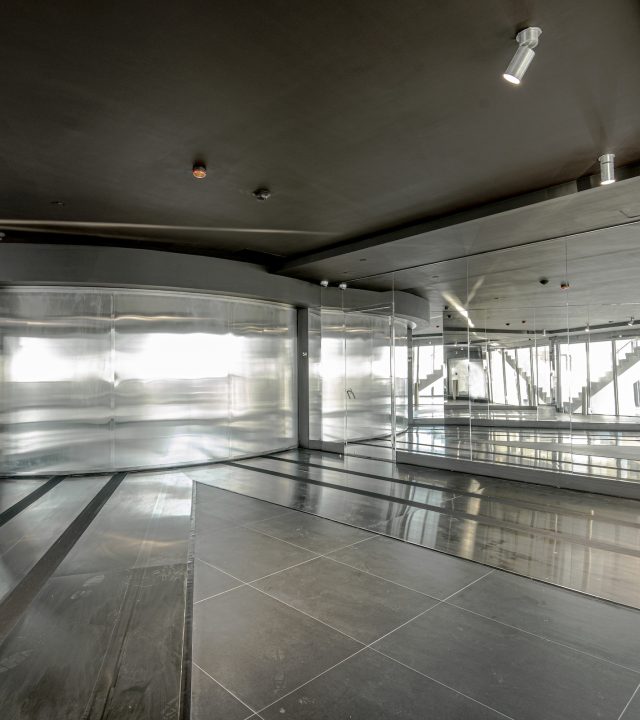 Parthy Construction has established a reputation as a "wonderful construction team to work with" in Orlando. Our family of experienced professionals and custom home builders is devoted to sincerely cooperating with customers. We have an uncompromising urge to see every team member accomplish their full potential, as well as offer the greatest level of workmanship and efficiency at a fair cost. We will work relentlessly to guarantee that your demands are fulfilled, your expectations are surpassed, and your project is delivered on time and within the specified budget.
Stay connected with us and follow our journey on social media! By joining our online community, you'll have access to the latest updates, project highlights, industry insights, and much more. Follow us on our social media platforms Facebook, Instagram, and Houzz to stay informed and engaged.
Welcome to Parthy Construction!
At Parthy Construction, we are dedicated to providing exceptional construction services for all your building needs. With a strong commitment to quality, integrity, and customer satisfaction, we strive to deliver outstanding results on every project we undertake.
Our company has been in the construction industry for several years, and we have built a reputation for excellence through our attention to detail and meticulous craftsmanship. Whether you are looking to build a residential property, renovate your existing space, or develop a commercial project, our team of experienced professionals is ready to assist you.
What sets us apart is our holistic approach to construction. We understand that each project is unique and requires careful planning, precise execution, and efficient management. From the initial concept to the final completion, we work closely with our clients to understand their vision and bring it to life. Our team of architects, engineers, and skilled craftsmen collaborate seamlessly to ensure that every aspect of the project is executed to perfection.
We pride ourselves on our unwavering commitment to quality. We utilize the latest construction techniques, materials, and technologies to deliver exceptional results that meet and exceed industry standards. Our team undergoes continuous training to stay updated with the latest trends and advancements in the construction field, allowing us to offer innovative solutions that are both aesthetically pleasing and structurally sound.
At Parthy Construction, we value open and transparent communication with our clients. We believe that effective collaboration is key to a successful project. Throughout the construction process, we keep our clients informed, address their concerns promptly, and maintain clear lines of communication to ensure that their expectations are met.
We are also deeply committed to sustainability and environmentally friendly practices. We strive to incorporate sustainable construction methods, energy-efficient designs, and eco-friendly materials whenever possible. Our goal is to minimize the environmental impact of our projects and create spaces that are both functional and environmentally responsible.
Customer satisfaction is at the heart of everything we do. We take great pride in our ability to deliver projects on time and within budget, without compromising on quality. Our dedication to exceptional service has earned us a loyal client base and numerous referrals.
Thank you for considering Parthy Construction for your construction needs. We look forward to the opportunity to work with you and turn your vision into a reality. Please explore our website to learn more about our services, view our portfolio of completed projects, and contact us to discuss your upcoming construction venture.
Our general contractors are driven by the objective to make the design and construction process as seamless as possible. Once you hire us, our skilled staff will tirelessly assist you from start to finish, until your envisioned home gets into physical form. Whether you are looking to construct a new home or modify the present one, we are a perfect match for you!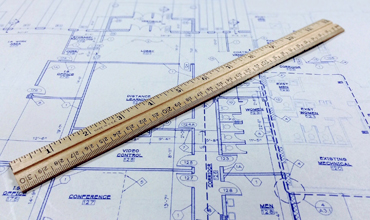 Requirements
At Parthy Construction, we pride ourselves on our ability to understand and fulfill our clients' unique requirements. We recognize that every construction project is different and that each client has specific goals, budgets, and timelines in mind. That's why we make it our priority to listen attentively and comprehensively understand your needs from the very beginning.
Our team of dedicated professionals takes the time to engage in detailed discussions with you to gain a deep understanding of your vision. We believe that effective communication and active listening are essential for a successful project. By truly understanding your requirements, we can tailor our approach to meet your specific objectives and deliver results that exceed your expectations.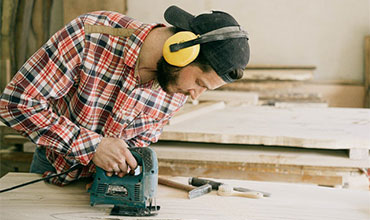 Precision
At Parthy Construction, precision is at the core of everything we do. We understand the importance of meticulous attention to detail and strive for perfection in every aspect of our work. Our commitment to precision sets us apart and ensures that your construction project is executed flawlessly.
From the initial planning stages to the final touches, we work diligently to ensure that every task is carried out with utmost precision. Our team of skilled professionals, including architects, engineers, and craftsmen, are highly trained and experienced in their respective fields. They bring their expertise and unwavering dedication to every project, ensuring that each detail is executed to perfection.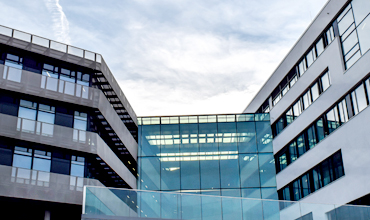 Outstanding Outcome​
At Parthy Construction, we are committed to delivering outstanding outcomes for every construction project we undertake. We understand that the ultimate measure of our success lies in the satisfaction of our clients and the results we achieve together. Our focus on achieving exceptional outcomes sets us apart as a trusted construction partner.
We take pride in our ability to transform ideas into reality. Whether it's building a new home, renovating a commercial space, or undertaking a large-scale construction project, we have the knowledge and resources to bring your vision to life. Our architects and engineers work meticulously to create detailed plans and designs that reflect your unique requirements, while adhering to industry standards and regulations.
We Provide the Best Service in Industry​